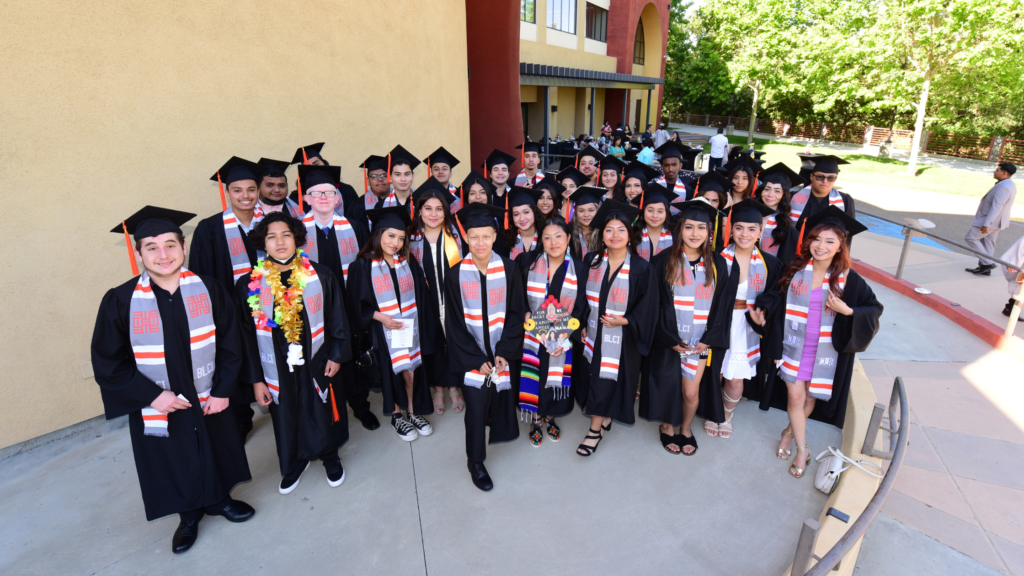 For the first time since the pandemic, BLCI graduates from each of our five program locations gathered for an end of year celebration. Promoting students were given the opportunity to walk across the stage and be celebrated for their accomplishments. The program began with recognizing the youngest elementary school graduates who were followed by an eager class of rising high school freshman, and finally the high school seniors themselves. The class of 2023 was represented by 50 seniors – BLCI's biggest cohort to date – and once again 100% of these students are heading to college in the fall.
Adding to the celebration were eight parents who were inspired by their children's time at BLCI and returned to earn their own college degrees. For the first time, BLCI recognized a mother and daughter duo for earning simultaneous degrees and two sisters for earning their respective master's degrees.
The event is designed to celebrate the collective efforts of BLCI seniors and provide inspiration for the younger students as they continue to push themselves on their own journey of graduating high school and college. A special part of the event included presentation of scholarship awards and this year, a record $214,800 was awarded to BLCI students to help support their dream of being the first in their families to go to college! These scholarships, made possible by our generous supporters, will help to close the gap for many students on top of their university's awards and any other outside scholarship funds they have received.
The keynote speech was presented by BLCI Class of 2013 Alumna and current El Cajon Site Manager, Beatriz Velez. As a prior program participant and now key member of the BLCI team, Beatriz is an inspiration and she shared how her time at BLCI helped prepare her for a future of helping others and impacting the next generation of first-gen college graduates, "As a student, I recall being insecure about my life. As a Hispanic student, I have always felt the pressure of having no other option but to succeed, for my two hard working parents who gave up their home country to offer me a better future. English was not my first language. I struggled with education because I didn't know what kind of support I needed from my parents, mentors, and peers around me. Around this time, my mom found BLCI and I learned how to advocate for myself in school and the importance of not giving up. While I went through struggles to earn my education, it also taught me who I could fall back on for support, and that included BLCI, my parents, and my positive role models in school."
Beatriz has plans to pursue her master's in education and shared some final words of advice and motivation, "In order to fail at something, you must take the initiative to put yourself out there. Someone who isn't afraid to lose something will never gain anything in return." You can read Beatriz's speech in its entirety on our blog and if you'd like to see the impact she is making with BLCI at our El Cajon program location, contact the Development team to arrange a personal tour.
Congrats to all the graduates and thank you to the BLCI supporters who help ensure our students have the opportunity to change their life through education. If you'd like to help the incoming class of 2024, please DONATE today.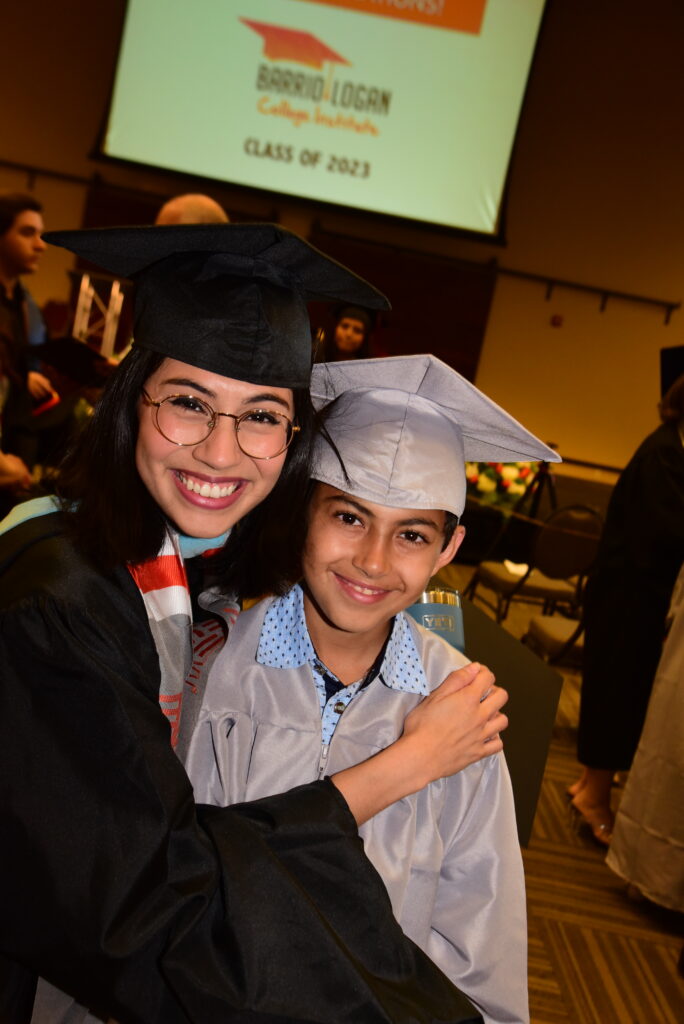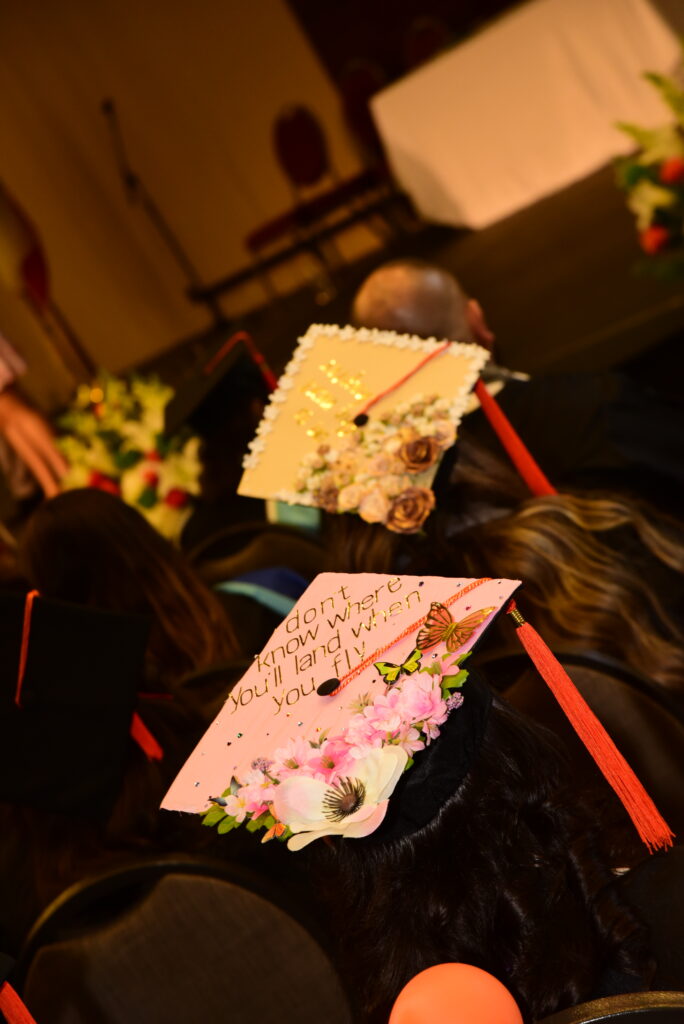 Special Thanks to our Scholarship Supporters
Altus Biologics
Christa Burke – Walter Dittmer STEM Memorial Scholarship
Generations on the Move
Lifelong Learner Holdings, LLC
Suzy Macgillivray – Bill Macgillivray St. Mary's Memorial Scholarship
Padilla Family
San Diego Foundation
Molly and Robert Schulze
Soroptimist Coronado International
The USS Midway