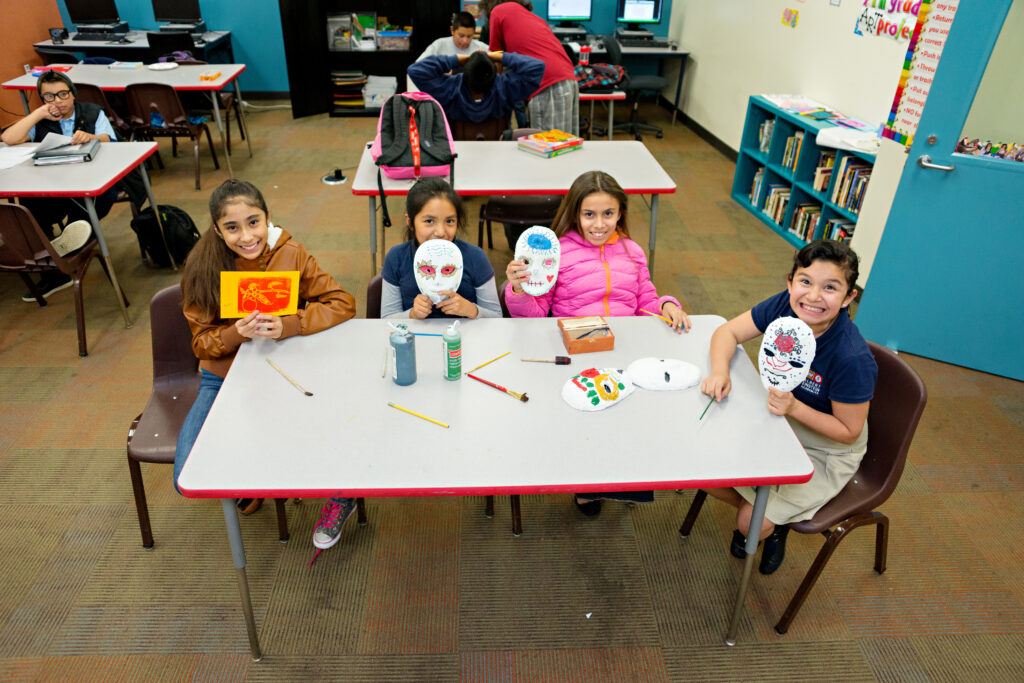 Please mark your calendars to join Barrio Logan College Institute for #GivingTuesday on December 1, 2020! Now more than ever, it is an opportunity to unite as a community and support underserved youth to go to college in safe ways that allow for social connection and kindness. According to research Low educational attainment is associated with poverty, crime, low civic engagement and poor health outcomes.
We know the holidays will be different this year for all of us. And with cases of COVID-19 on the rise, many low-income and at-risk youth in our community will spend this holiday with uncertainty of their future.
Ways to give
Give the Gift of Education by donating below.
Mail a check: 2114 NATIONAL AVENUE, SAN DIEGO, CA, 92113
Follow us on all social media!
We thank you in Advance.
Our Core Values
We believe all students should have the option to go to college. Education provides individuals with the knowledge, opportunities, and skills to become full and active participants in society.