BLCI is so excited to be part of San Diego Gives. This is the first annual day of giving for San Diego County, and 100% of all money raised will stay local to help the community we know and love.
Be sure to save the date for September 9, 2021!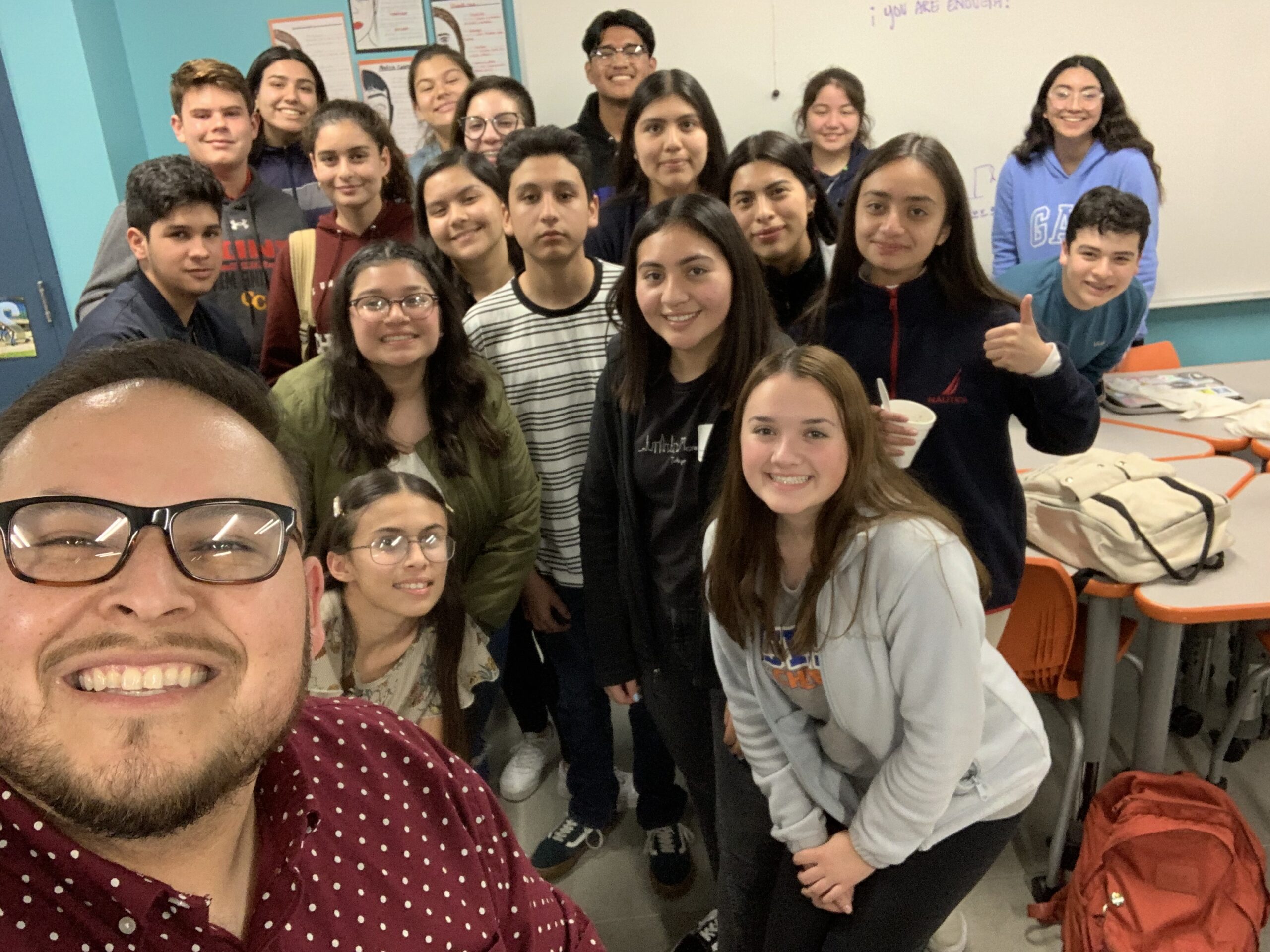 We all know how important it is to eat local and shop local – we are excited to join the movement to GIVE local. This special day will shine a light on the tremendous work of nonprofit organizations throughout San Diego County, and connect people to the local causes they care about most.
You can support BLCI on September 9th by visiting our page at https://www.sandiegogives.org/organization/Barrio-Logan-College-Institute. Thank you for being part of this special day!